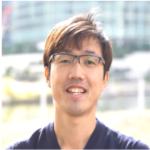 Contact Person:Satoru Yonekura
Position:CEO
Profile:
I am serial entrepreneur, founder, and CEO of X Inc. With the efforts to find better ways to automate, and hasten face to face and/or virtual collaborative activities.
Favorite Food : Asian Cuisine (Korean, Vietnamese, Thai, Indian)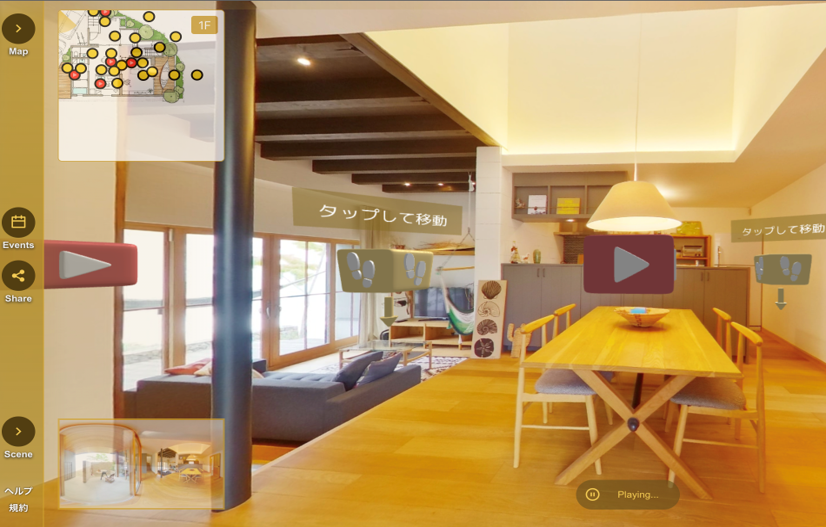 -Interactive Collaboration Tools with WebXR
Our service can create interactive content in seconds, record video messages and start collaborating a meeting! (Click the picture to watch the video.)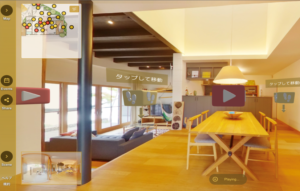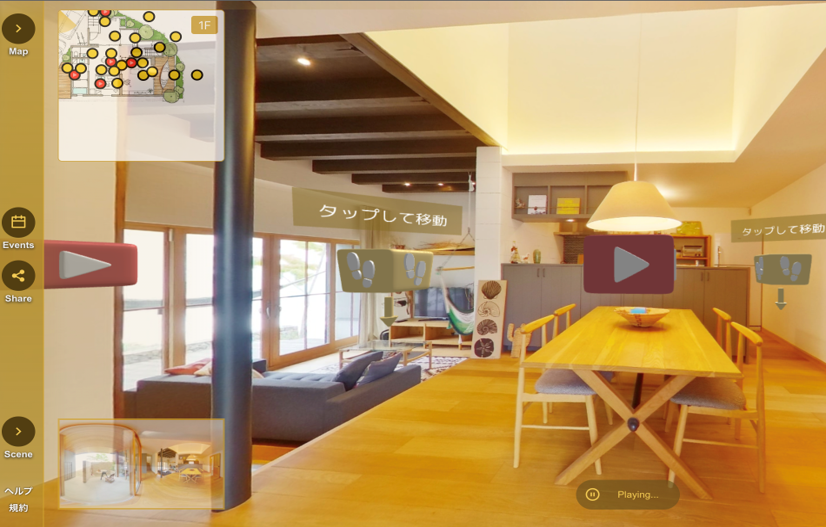 – Transforming a housing showroom into VR space
We can create VR space such as housing exhibition space in as little as two weeks. We offer CMS(Contents Management System) that you can add and edit your content for VR space. You are able to create easily your VR space with our CMS as if you were creating a website. In addition, two types of VR spaces are available: prepared and custom-made.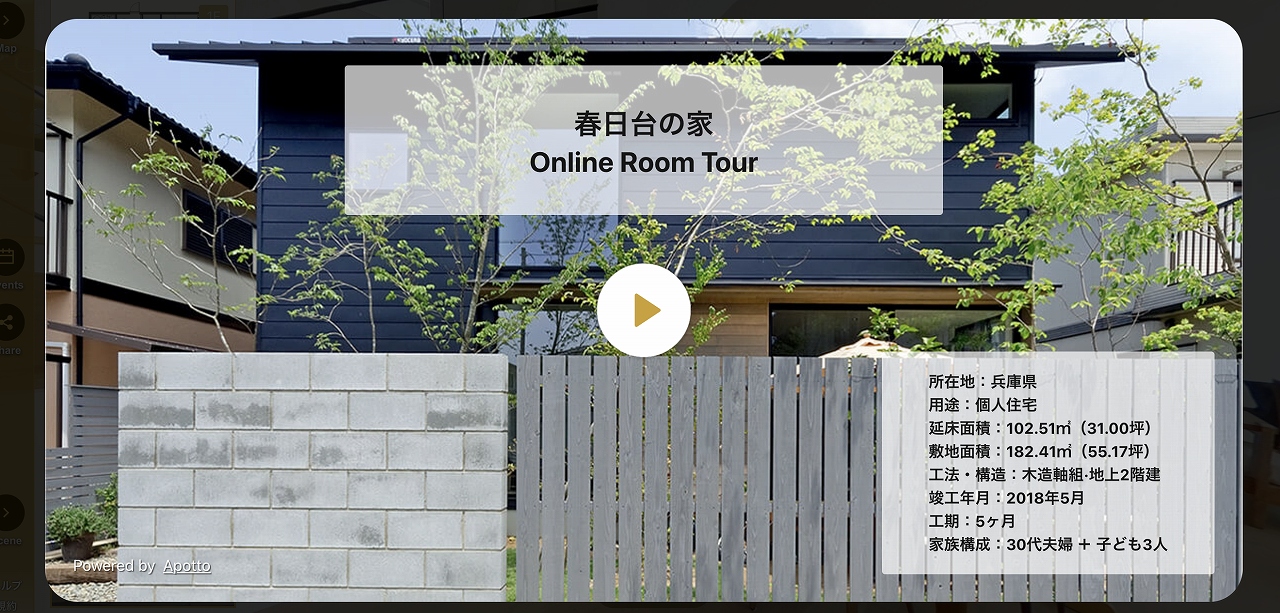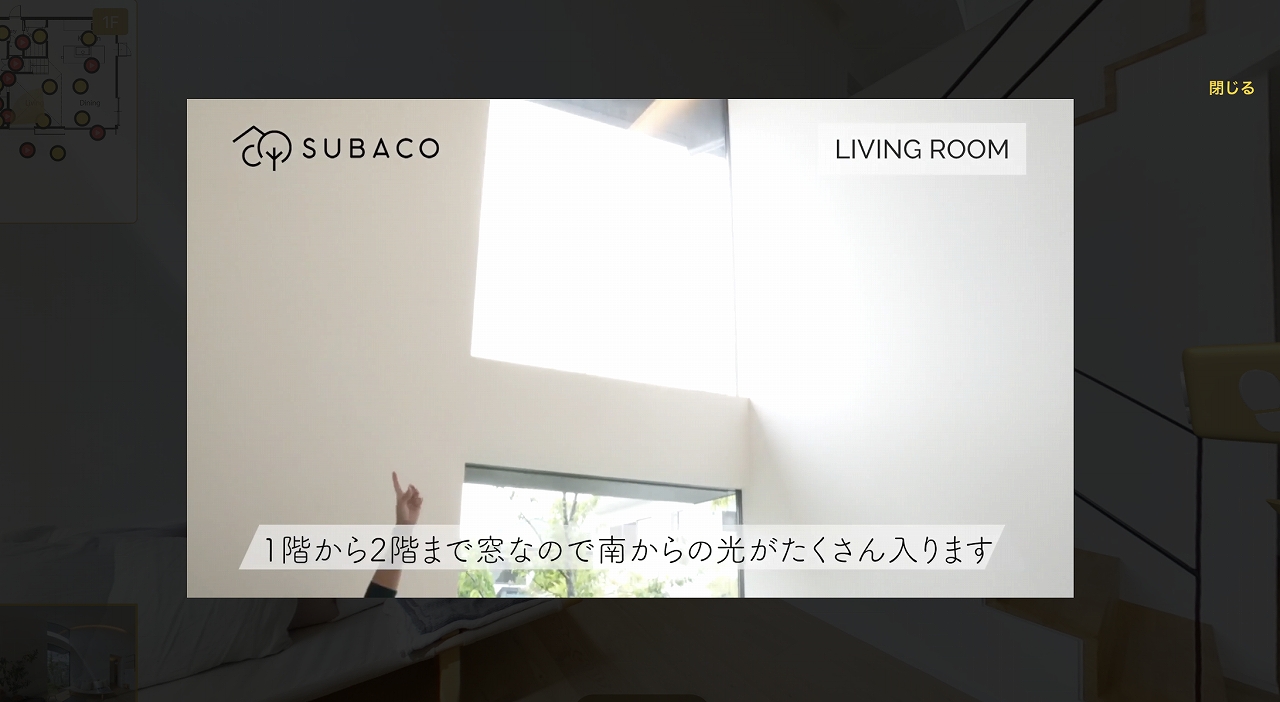 – Easy entry into meta-commerce
It is also possible for companies or e-commerce owners to start meta-commerce with our VR creating service. Customers can gather and enjoy shopping in VR stores. For instance, the meta-commerce bookstore we are working on can handle 100,000 books, which is impossible in a physical store, and the system can be completed from ordering to shipping.
– Available for Various Industries
As of now, most of our clients are in the real estate industry, however, this service can be used in a variety of settings, such as tourism, factories, offices, and stores. The possibilities are endless, such as setting up a tourist attraction in a VR space, allowing factories and offices to remotely tour the factory or company, and using the system to recruit new graduates.
– New Communication Tools
While it has been popular to use online conference systems for communication, there have been problems such as not being able to have conversations with multiple people at the same time. In VR space, you can become an avatar and talk with people nearby, or hear the voices of people far away from you, making it a more facilitated environment. We have an example of using it as a communication tool for interns.
– We are a new business creation company that continues to create new technologies
The meaning of the company name "X" is "cross" and "collaboration," and we are a company that creates new businesses that continue to create new technologies of the future. We plan to provide services necessary in the context of Web 3.0, with NFT, Metaverse, and community collaboration as pillars.
– Global Startup
Half of the company's engineers are foreign nationals, and members live in different countries and locations. Meetings are done online. I am currently in Silicon Valley, researching and preparing to launch the company in the U.S. We aim to achieve steady results in Japan while simultaneously expanding globally in the next generation meta-commerce market from e-commerce.