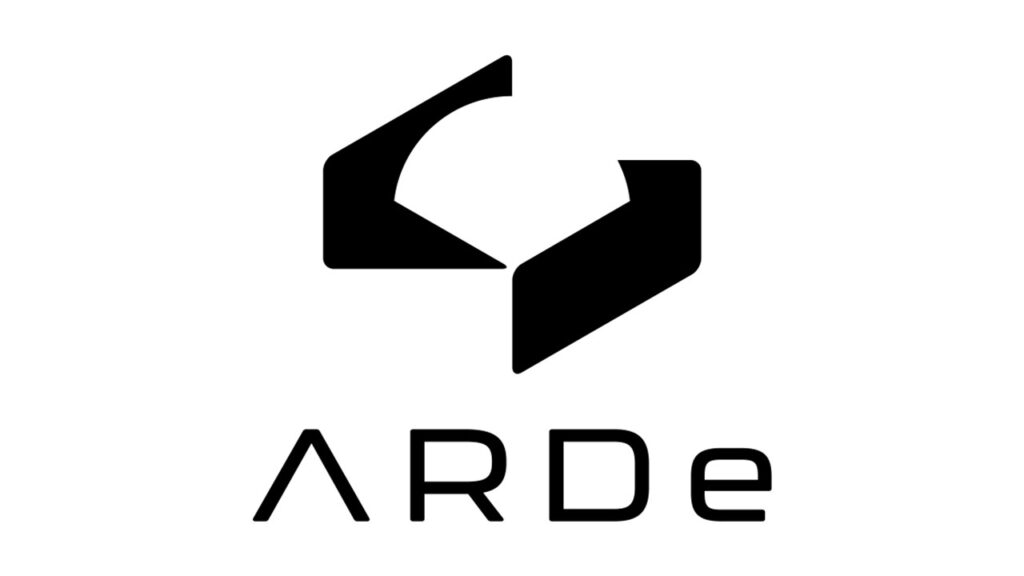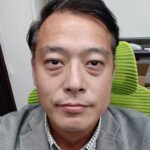 Contact Person:Gojiro Yamaguchi
Position:CEO
Bio:
He was engaged in marketing, new business planning and development at a company that produces manuals for automobiles and home appliances. When Microsoft HoloLens was launched in 2017, he started researching practical application of AR using HoloLens with volunteers in the company. In 2018, he established an AR business division and was involved in AR research and development for various major Japanese manufacturers. In April 2021, he became independent and launched ARDe.
Favorite drink: Coffee  (Yemen Mocha Matari)
How to spend a day off : Visiting coffee shops.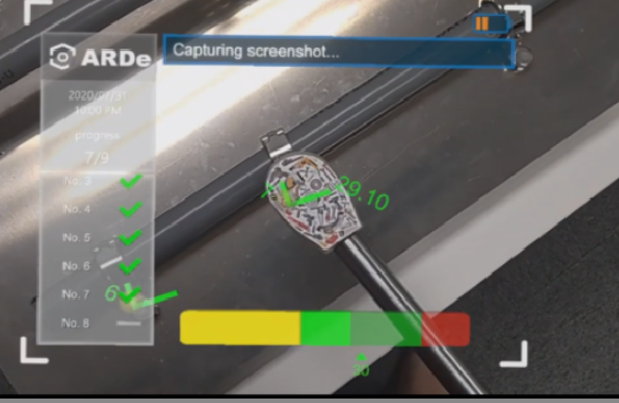 ARDe – Augmented Reality for Work management
It is a cyber-physical system that combines AR and image recognition technologies with IoT to track the behavior of workers in real space, determine the correctness of their work, and monitor deviations. In addition, the system automatically collects work data to visualize the process progress, eliminate bottlenecks, and provide real-time feedback to the design and development departments.
– Is a guide tool to help workers tighten bolts accurately?
Workers wear AR glasses and use IoT tools on the job site. The UI is simple and the user doesn't need any programming knowledge, no 3D model is needed.
– Is the important thing "quality control"?.
There is the teaching function, but once you get used to working with it, there is no need for a guide. The merit of this technology is that "work can be done while performing quality inspection. After tightening the bolts, we have to check the bolts for the first and second time as a pre-shipment inspection, but this work can be eliminated. Also, there is no need to keep work records. It frees you from paperwork. Therefore, this technology is to be used by all workers, regardless of whether they are new or experienced. The records of the work done in the field will be shared in real time to the design department. They can immediately determine if the procedures created are correct.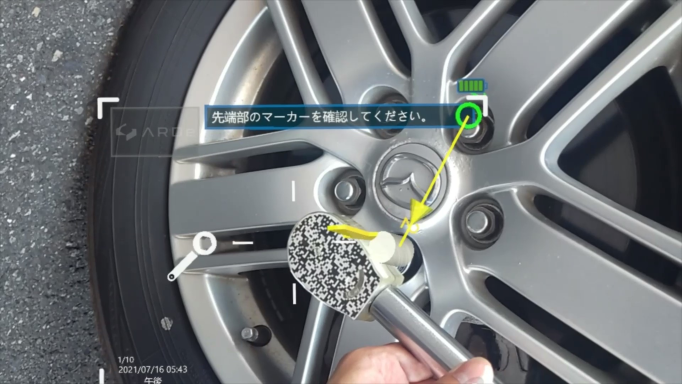 – Is there a specific tool manufacturer for ARDe?
If we can get the data out of the IoT tool, any manufacturer can be used. We would like to support various tool manufacturers that are used by our clients. We are also developing tools other than torque wrenches to tighten bolts.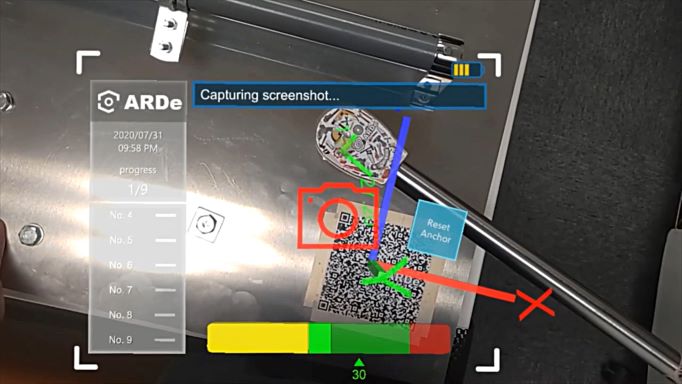 – Can it be used for entertainment?
The essence of this technology is to identify the location of tools and record the user's activity history. We hope it will expand to entertainment and security measures.