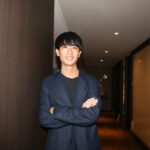 Contact Person:Akira Hatakeyama
Position:CEO
Bio:
Born in Toyama, Japan. Majored in Aerospace Engineering at Waseda University and received a MicroMBA from UC San Diego x Waseda. He has experience in xR development, UI/UX design, and satellite data analysis at a private space start-up company. He has won business plan contest championships and awards at various venues such as Toranomon Hills, Shinjuku Ward, and universities. He also has extensive experience in different fields, such as presenting research at the Society for Cultural Anthropology, presenting to Israeli VCs and executives in the "No Venture No Victory Program," and space development with an international team. He also plays an instrument and composes music. 
Favorite food: BBQ, Sushi
Ready
Our product is an extension (plug-in) that can be used by creators who edit video and audio in the editing software they are accustomed to using. We provide plug-ins for creators to easily use AI, which has developed remarkably in recent years, to automate tasks that could not be automated in the past. The product we have developed is highly accurate and fast, and speeds up simple tasks by, say, 20 times in the case of trimming, thereby increasing the time spent on tasks that should be spent by humans.
– A World Where All Humans Become Creators
Our concept is based on the assumption that a world will come in which all mankind will become creators. We have created a product that does not require language and can be understood by anyone. Our focus is on cutting the silent parts. With other products, you have to set parameters and so on, but the AI sets them for you, so anyone can create with a single click.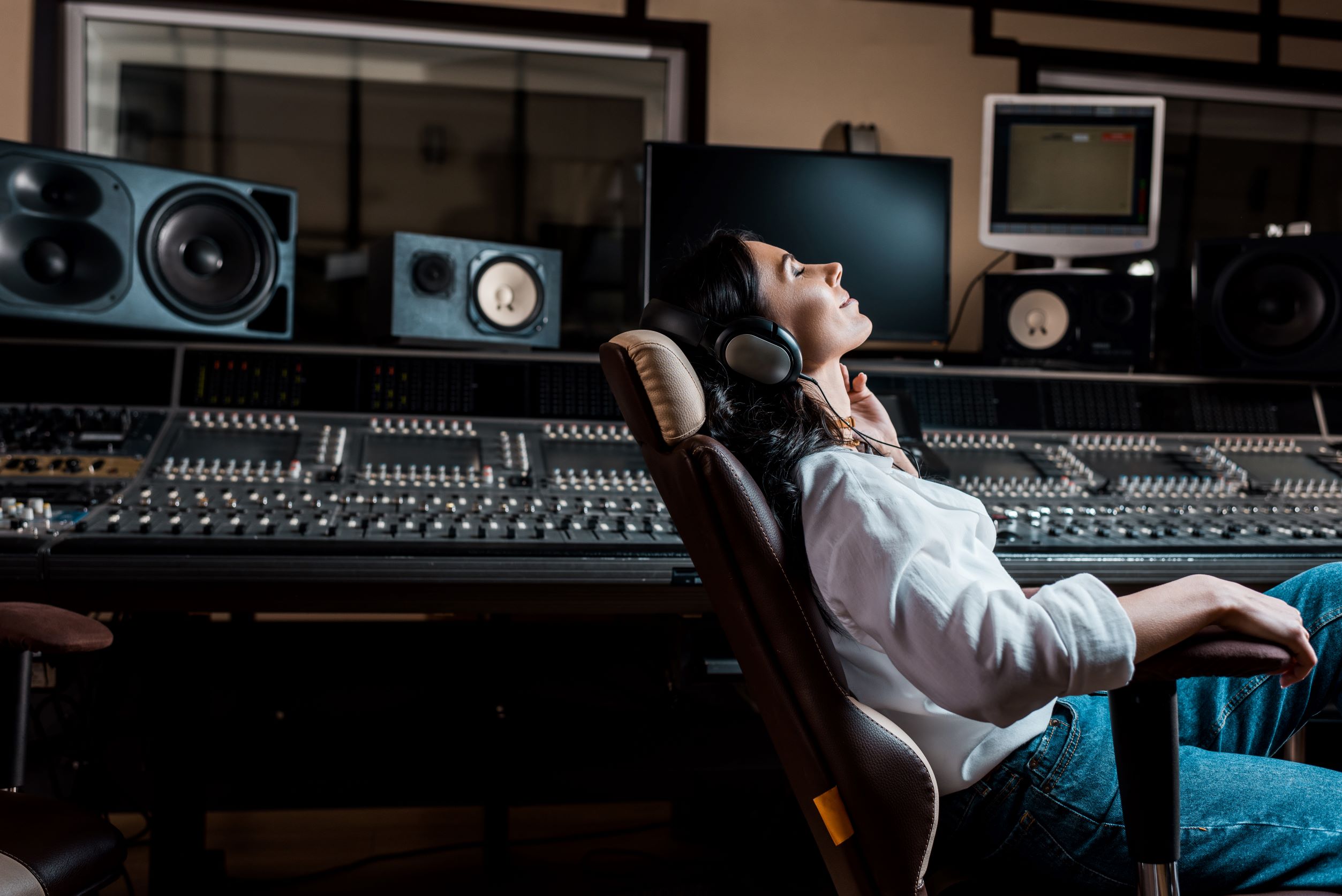 – Why did I create "Ready"?
I created it because I wanted to create an environment where all creators can focus on their creative activities without wasting time on unnecessary work. Originally, I was interested in creating contents myself, learning from creators I respected and studying on my own. At that time, I realized that there was a great deal of groundwork involved, and I wondered if I could shorten this process, so I developed "Ready". Cutting silence is a time-consuming task, even for the most experienced of people, and it can take more than 10 hours of work to create a 30-minute video. With "Ready," it can be done with a single click.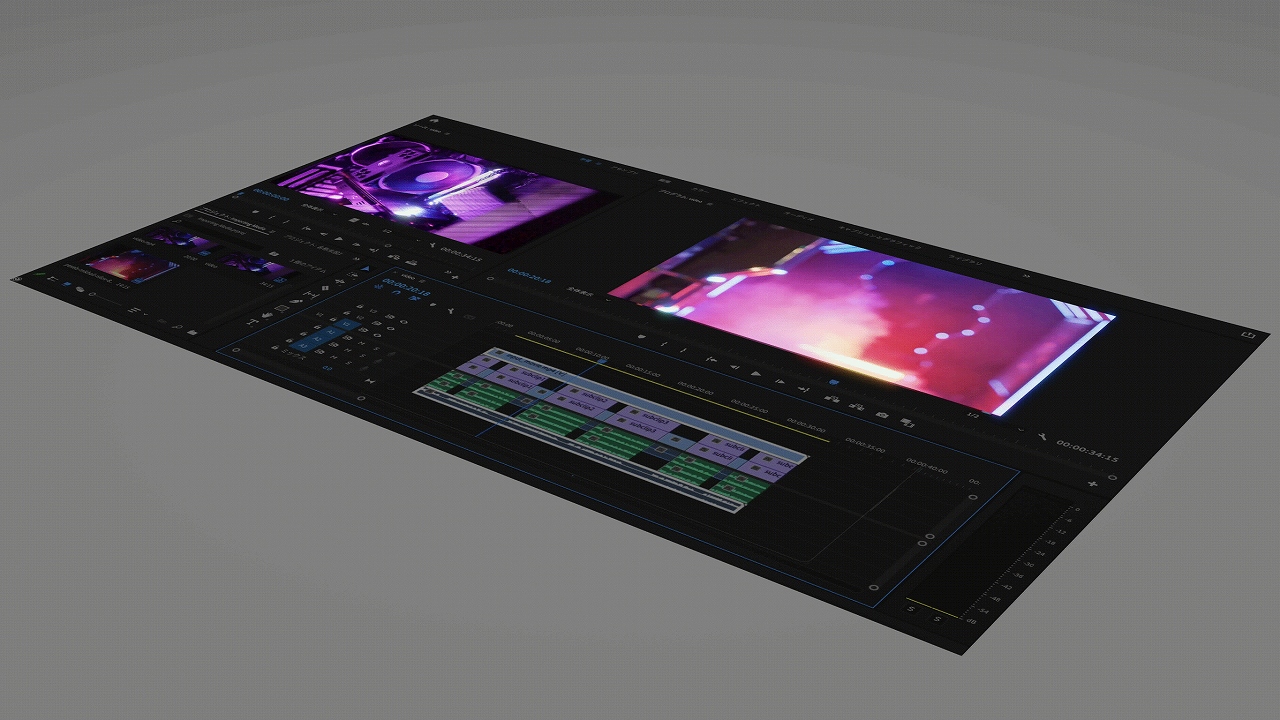 – Not finished yet, more useful in the future
In addition to cutting silent parts, we would like to add other functions in the future. There are still time-consuming tasks in video editing, such as generating subtitles, sound effects, and background music. We will combine these functions into a single package.
– Our approach is to start with production companies
We would like small production companies to try "Ready" and experience how much time they can save, and after that, we would like to market it to individual creators.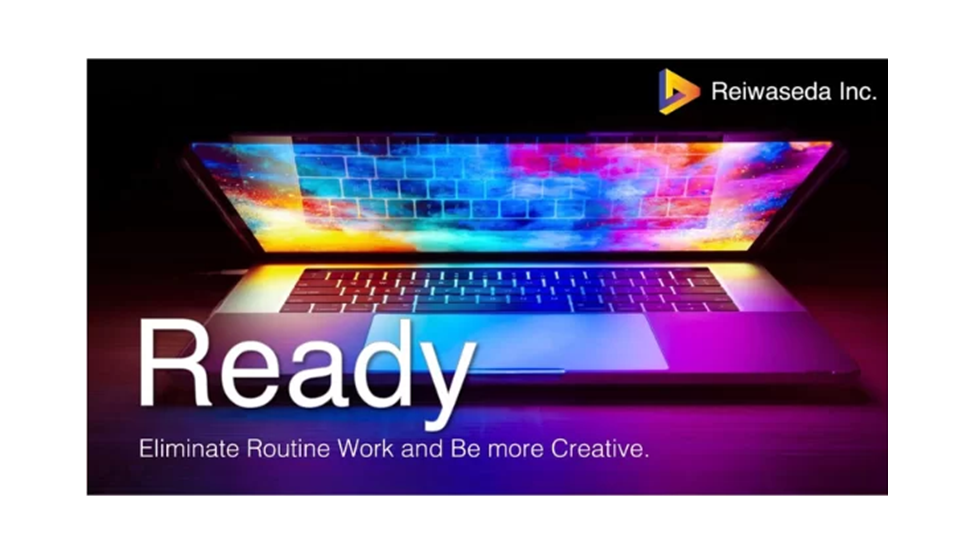 – Can be used anywhere, by anyone
We designed UI which requires minimal work, with no need for instructions. Because it is designed to cut silence at the touch of a button, we hope that creators not only in Japan but also around the world will use it.