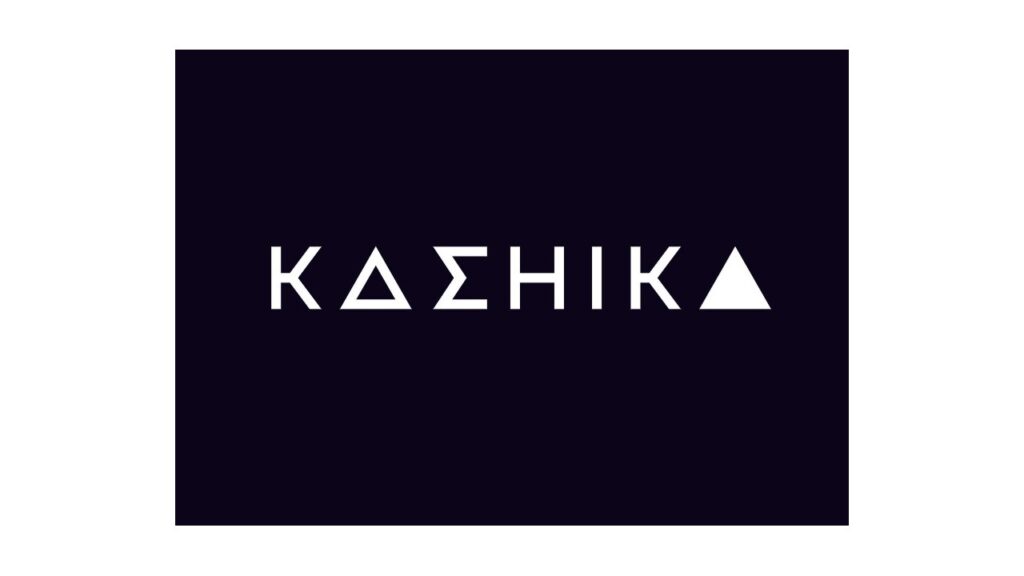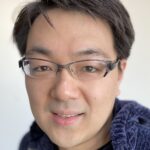 Contact Person:Kentaro Oku
Position:CEO
BIo:
Kentaro Oku develops visualization software for large-scale simulations on HPC at SGI Japan, Ltd. (currently HP Japan). Since 2011, he has developed a visualization system for broadcasting stations at IMAGICA DIGITAL SCAPE. And from 2017, he founded Kashika, Inc, a company specializing in visualization. We are developing by utilizing the advanced graphics technology so far.
Favorite Hot Spring: Kusatsu Onsen
How to spend a day off : Driving, Onsen and Road bike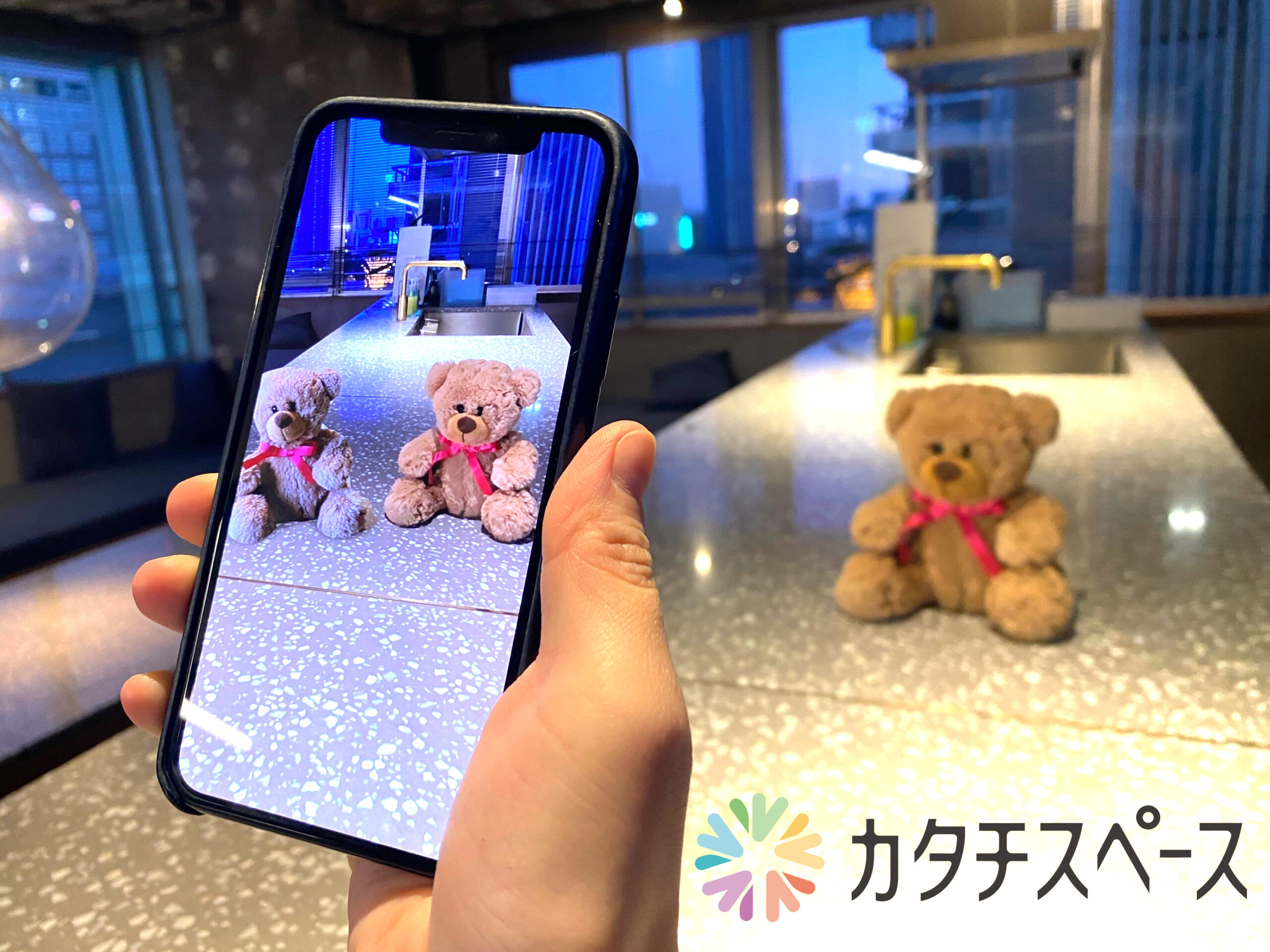 「Katachi Space」
Kashika provides Katachi Space that gives the product a presence through the screen with AR. We will develop a technology that can create a 3D model from image data taken with a smartphone and convert and display it into data that can be displayed in AR.
– Solving the problem "It is not what I expected" when you shop online?
You may have experienced that the furniture or home appliances you had bought did not fit in your house. The "Katachi Space" is a way to solve this common problem of online shopping. You can "place" the 3D data of the product in your room before you buy it. The owners of online shops can lower the return rate and reduce the cost of returns.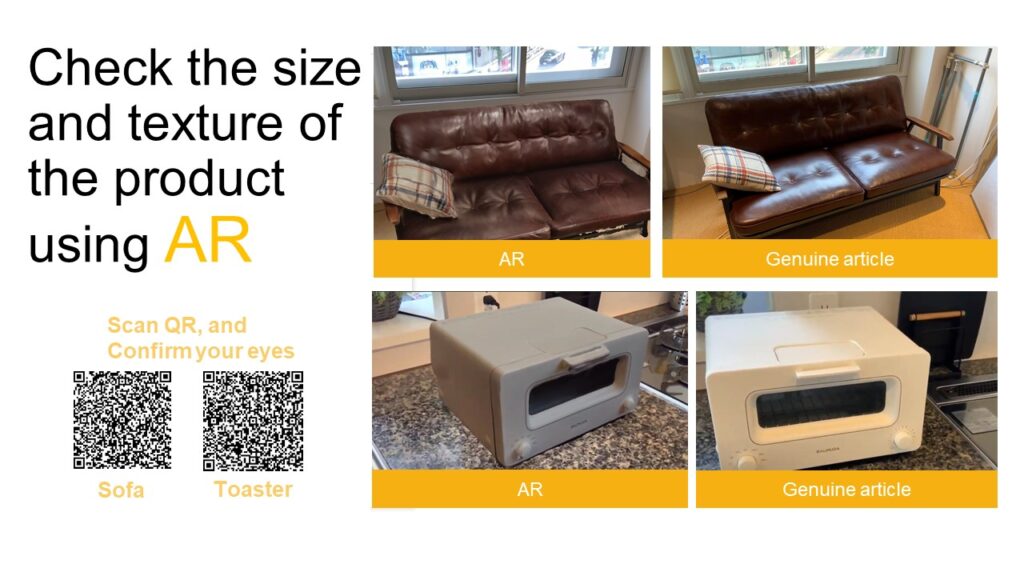 – What inspired you to develop "Katachi Space"?
Everyone easily uploads and uses videos and photos on social networking sites, but when it comes to AR, people say, "I do not know how to use it." We developed "Katachi Space" so that everyone can use AR. I believe that it is not enough to just develop an application, but in order for people to be able to use it, we need to make AR "familiar" and the application "easy" to use.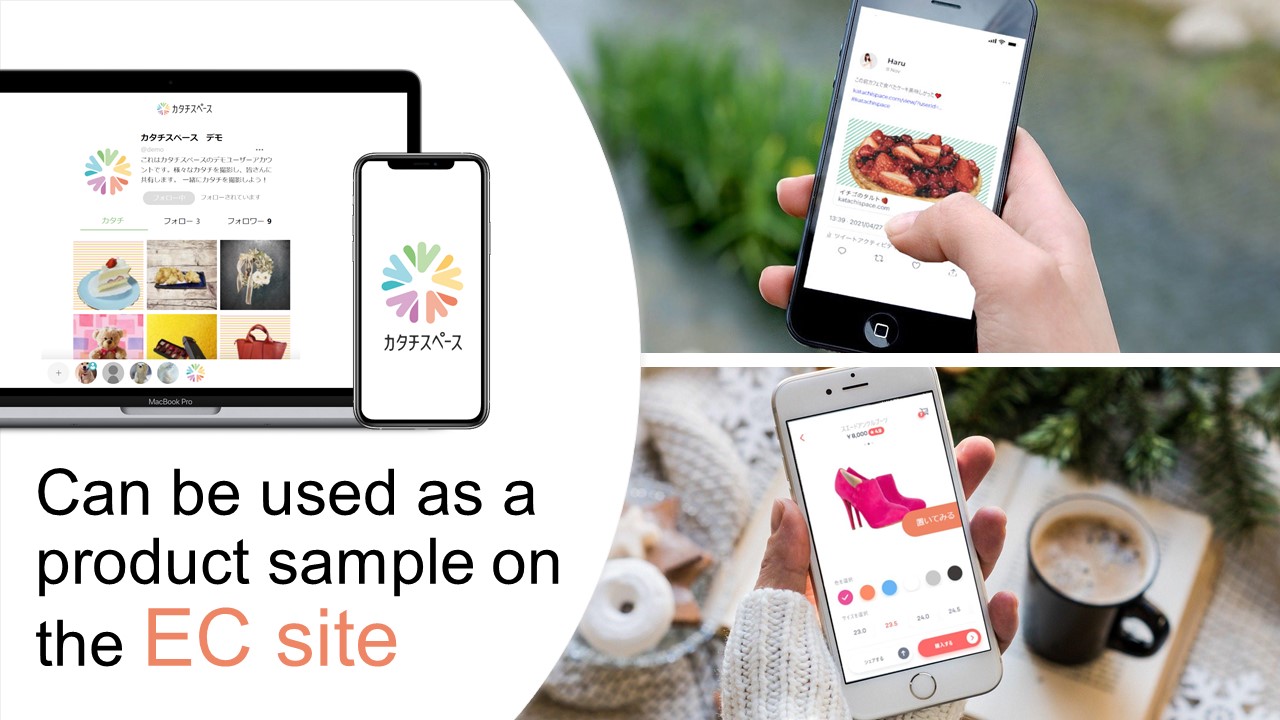 – What are the possible uses other than shopping sites?
In collaboration with XPAND K.K., we provided a service that allows users to take a photo with a life-size 3D model of an athlete at an event for fans. In addition, media artist Kazuhiko Hachiya created an AR airplane with "Katachi Space" for the exhibition at the Yokosuka Museum of Art. A life-size airplane could be seen when it was displayed 10 times larger on a smartphone. This technology has many possibilities. We hope that everyone will try out various ideas.
– What is your plan for overseas expansion?
We think that using AR technology to check sizes and provide realistic product information visually is a common issue around the world. For that reason, we don't think it will be difficult to expand overseas. However, since we cannot go overseas many times for support, we plan to make the service complete within the application.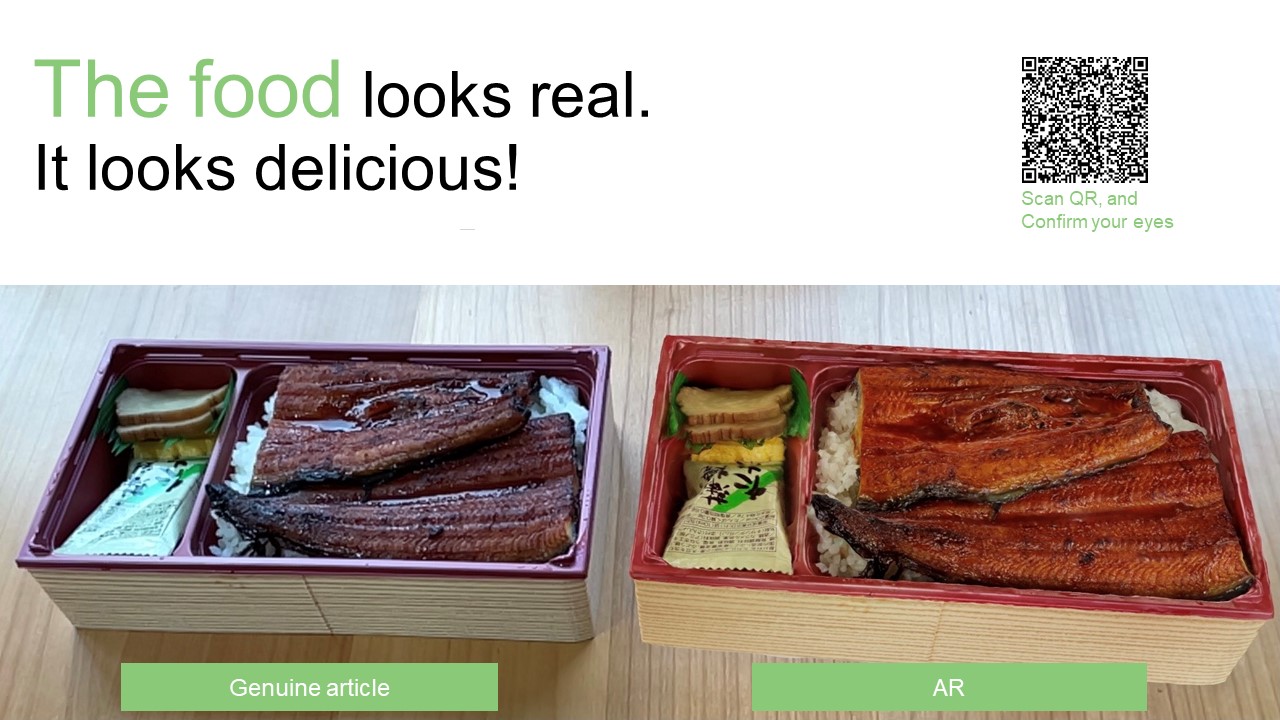 – What is the future of Katachi Space?
Through "Katachi Space", everyone will be able to use AR in the same way they use photos and videos. It is a new technology, but if the technology needed to create 3D data becomes standard equipment on smartphones, the time will come when anyone will be able to use AR. We hope that people will use "Katachi Space" at that time.