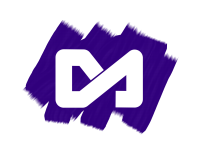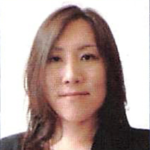 Contact Person:Haruka Takano
Position:CEO
Bio: 
While working in the VR industry for some time, she felt uncomfortable with that many people were saying, "VR will become more popular if killer contents come up." or "We cannot enter at a cost now as VR doesn't have killer contents." She thought that it needed the system to create killer content easily to boost VR industry. This is how she realized her current development style. She created a system which makes easier for people to participate in VR and creates a form that facilitates the creation of killer contents. She also works every day with the hope that she can make a proper business out of the interesting content of VR, and that she can boost the industry as a whole.
Favorite drink: Scotch whisky (Islay whisky), especially Laphroaig and Carilla.
HatchPotVR
This is a VR content platform that specializes in VR comics. It uses AI technology to automatically generate content from a script. It can be used for mass production and distribution of VR comics. Each story is about 5 minutes in length and is distributed on the web like a web comic, and you can play them one by one.
– Do I need VR goggles to enjoy VR comics?
You can use your smartphone without VR goggles or enjoy it with any type of VR goggles.
– Do creators need to have expertise in VR?
No, they do not. There is no need for expertise, nor the huge cost and time required for VR production. If you are a novelist, screenwriter, scenario writer, or any other person who can write, you can create your work!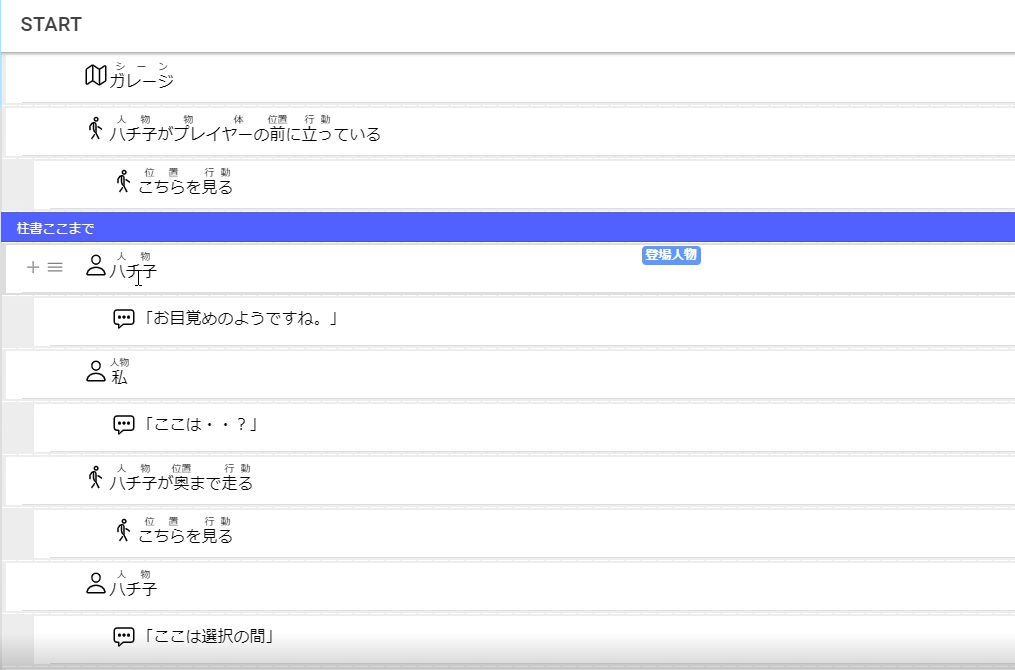 – What is the schedule for the service launch?
We are currently looking for creators, and we plan to launch the service around December in Japan. We plan to announce some of our works at that time. (This service is available for Japan only, it is under consideration for foreign countries.)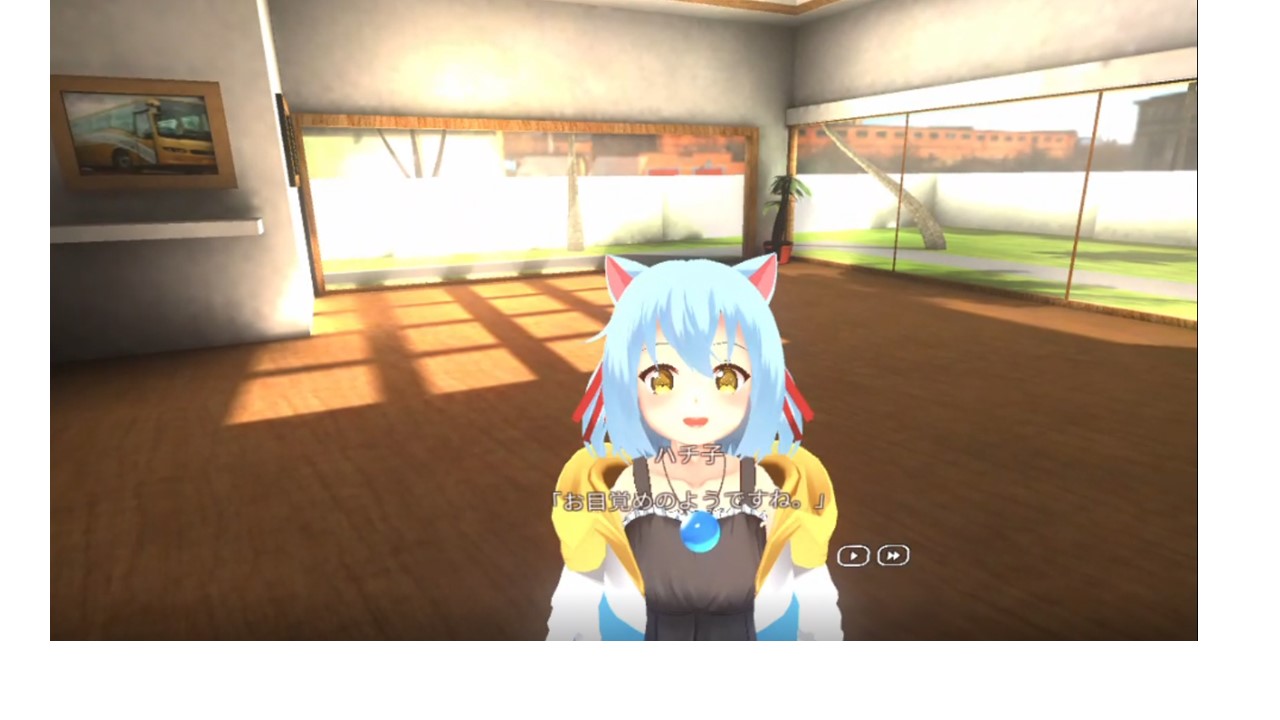 – Will HatchPotVR evolve into a platform for VR animation and movies?
Hatchpot VR can be used as a platform for VR animation and movies as well. Since there is no need to recreate the work from scratch, VR comics made by HatchPotVR will be transformed into an animation or movie at a low cost.