Notice of Determination of Support Recipients for TechBiz2023
Ministry of Economy, Trade and Industry FY2023 Contents Overseas Development Promotion Project
-Project for building a public-private partnership system for the overseas development of content
We are pleased to announce that the following 8 technologies have been selected as supporting technologies for TechBiz2023 through a rigorous screening process.
These technologies will be exhibited at INTER BEE IGNITION × DCEXPO, from 15 to 17, November, 2023 in Japan, a venue for matching creators and development partners with cutting-edge content technologies from Japan and overseas. We also plan to have the online pitch event called TechBiz Pitch Battle .
We hope that you will join us at INTER BEE IGNITION × DCEXPO and find opportunities for business, collaboration, and overseas deployment together. If you are interested in these technologies to experience, use, being a partner with them, please contact the TechBiz2023 Secretariat : techbiz@dcaj.or.jp.
artics
Embark on a journey of self-expression with artics, where your passions become your voice. Craft your profile by seamlessly adding your favorite books, music, movies, and more, allowing your unique tastes to shine. As you curate your world of entertainment, you'll discover a community of kindred spirits who share your joys. Imagine engaging in lively conversations with fellow enthusiasts who resonate with your cinematic choices and musical harmonies. artics provides a dynamic platform to connect, discuss, and celebrate the vibrant tapestry of your interests. Join us in a realm where your entertainment preferences create bridges to new friendships and conversations that enrich your love for all things creative. Welcome to artics, where connections thrive and individuality flourishes.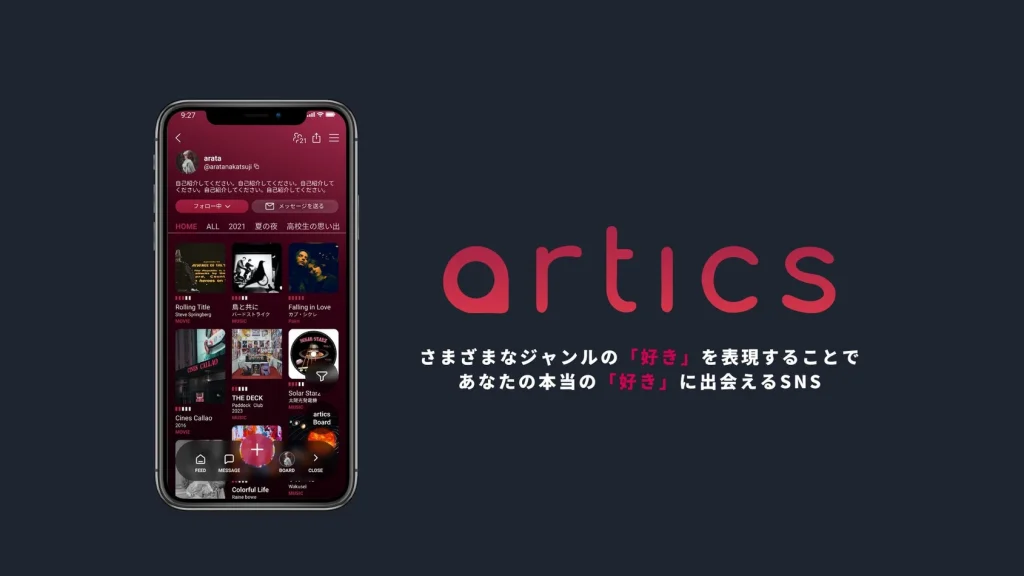 【2】No code AR creation platform palanAR
palan, Inc.
palan, Inc. provides palanAR, a no code AR creation platform that enables anyone to create their own AR. Our service is used across education, tourism, entertainment and event industries and has 7000 users with a total of 19,000 ARs created. We also provide design and development service for WebAR, VR, website and SaaS products.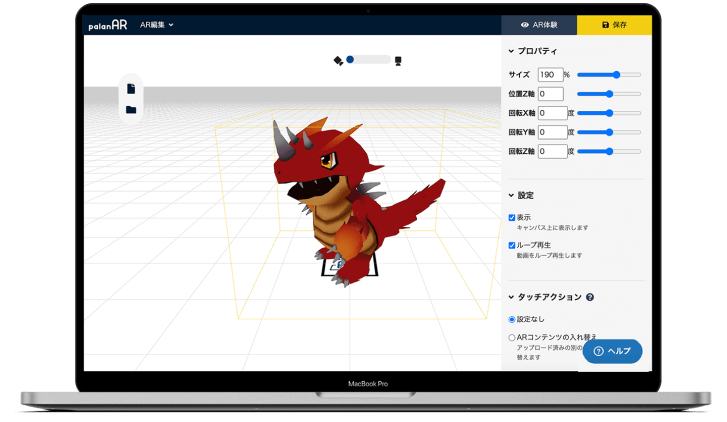 Nefront Inc.
IndooAR makes it easy for locating positions indoor based on images and smartphone sensors, then guides users to the location of specified items. The three core elements are 1. visual positioning in complex indoor environments, 2. Updating location information of products and other items, and 3. Guidance using AR. The feature of this system can be used indoors in places with repetitive shapes, whereas existing VPS also utilizes GPS and is not good at using similar shapes. This feature makes it possible to identify the current location without special equipment at supermarkets, bookshops, event venues, etc., and provides guidance and location-specific AR content.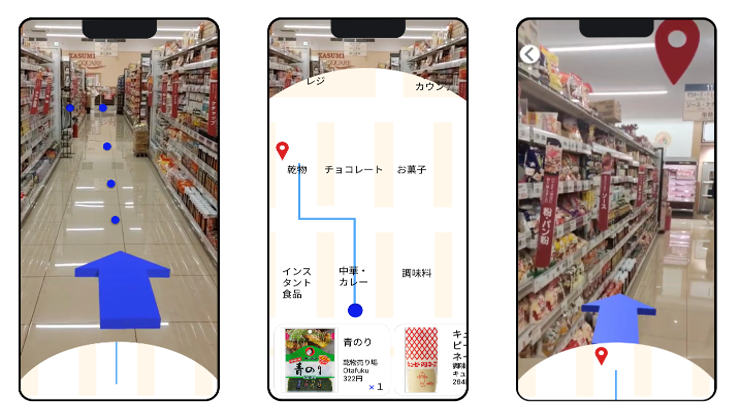 【4】AI-driven relaxing music for animals One by One Music
One by One Music Inc.
An innovative AI-driven relaxing music for animals based on a two-year experiment in collaboration with a veterinarian. This unique music, reminiscent of classical compositions, is accessible on our website and was funded with over ¥1M through successful crowdfunding. Using cutting-edge patent-pending technology, the system generates continuous and refined music, adapting it through stress analysis from video data. The goal is to enhance the well-being of various animals, including livestock and humans. By utilizing a feedback loop from video data and stress analysis, personalized music is tailored for each pet, ensuring engagement without monotony. The system extends beyond auditory stimulation, generating stress-relieving visuals as well. Developed in Japan, the system employs adorable animations to engage users and offers a user-friendly experience with language-neutral music. As for CSR, we provide free music to owners of rescued pets and shelters.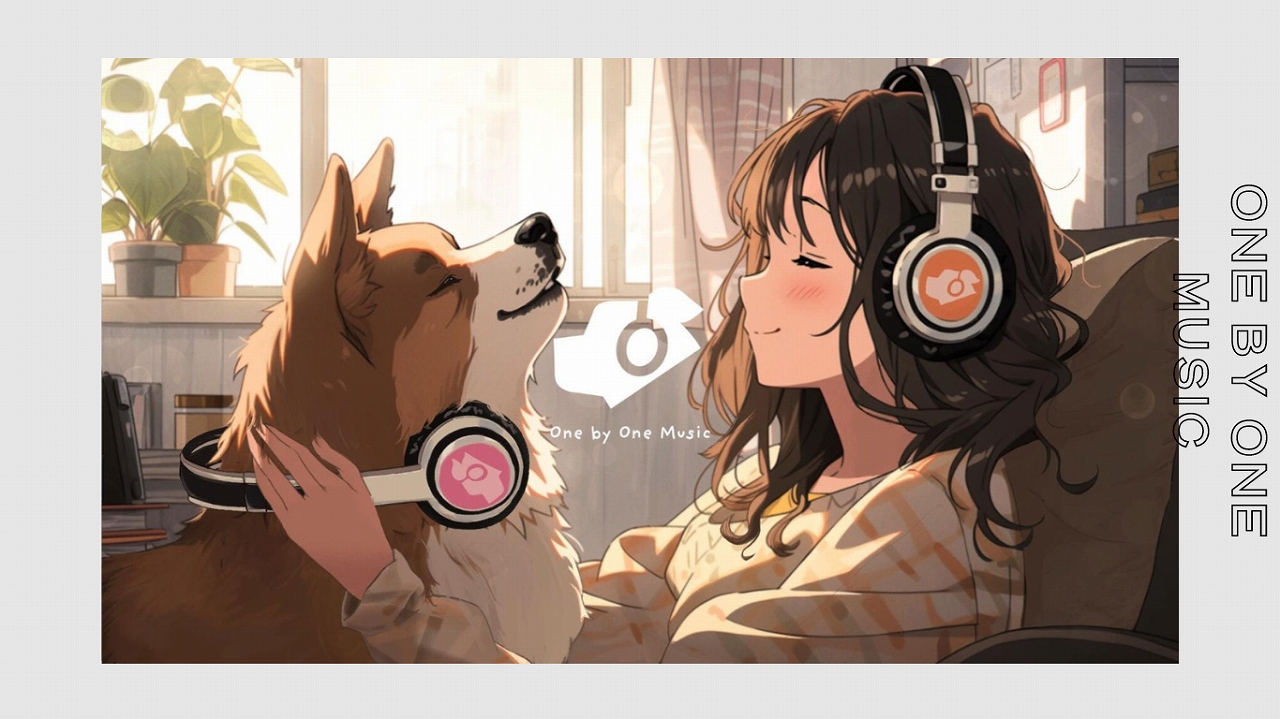 【5】3D.ai (3D contents creation system)
bestat Inc.
We possess a proprietary system that automatically generates 3D models based on photos and videos, and these automatically created 3D models are then further refined with human intervention. The 3D digital content we produce can be output in various formats, including URLs for display on websites and in AR applications.
By semi-automating the traditionally labor-intensive process of 3D model creation, we enable the rapid production of 3D digital content within a short timeframe.Some companies have already started using our product, and we plan to have an official release by the end of 2023 as we continue our validation process. The ability to semi-automatically create 3D models based on inputs such as images is a rarity on a global scale, and we believe this aspect will be quite attractive to potential users.
While some individuals may have a skeptical view of 3D digital content, just as photos have become commonplace and expected in the past, there is no doubt that a wave of 3D content is on the horizon. We aim to provide services that will help expedite the realization of a future where such content is widely used worldwide and accessible for anyone to create and enjoy.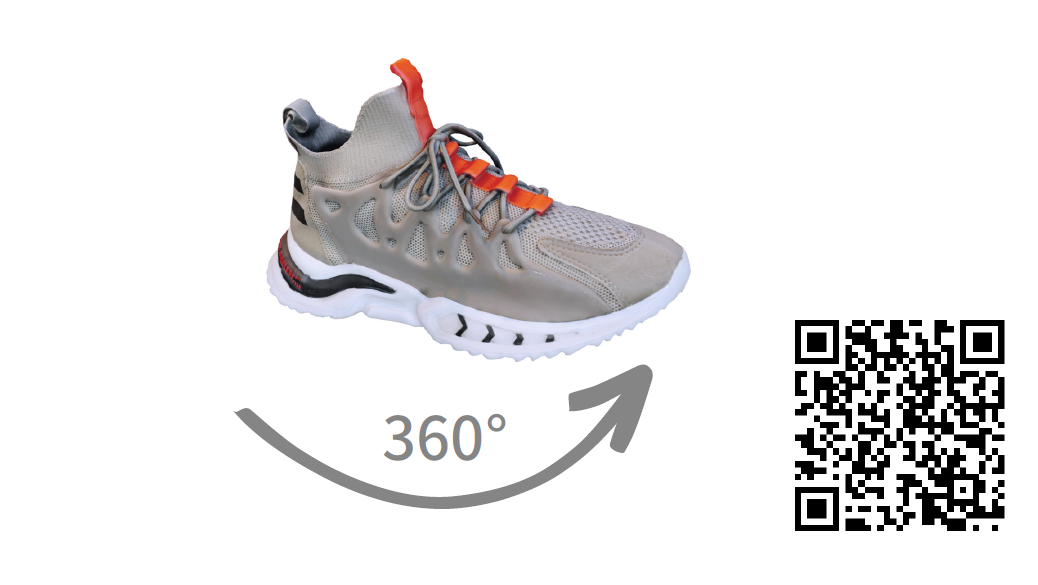 Portalgraph Inc.
Portalgraph is a technology that turns a projector screen into a VR space that can be viewed from any direction in 3D. Based on the CAVE technology developed in the 90's and combined with modern state-of-the-art development technology, it provides a comfortable, open, and enjoyable VR experience for those around you, solving the problems that VR headsets have had, such as being heavy and uncomfortable, not being able to do other things, and not being able to see what you are doing from the surroundings. In addition, as an application, we can provide not only CG but also live-action VR experiences, and not only on a wall screen but also on a tabletop or box-shaped pseudo-holograms.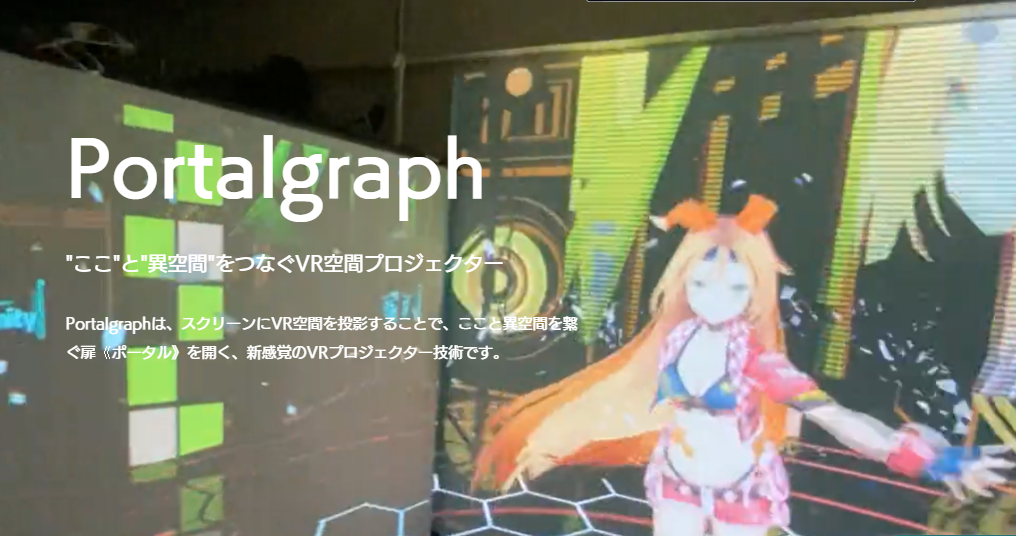 TRIBAWL Co. Ltd. 
With cutting-edge technologies in hand, we are able to create brand-new entertainment sites, integrating Japanese food, Japanese manga, and Japanese technology. With the help of technologies such as the Segway serving robot, face recognition, and generative AI, the combination of restaurants with manga characters will provide customers with a special and unprecedented environment where they can enjoy a meal while experiencing an interactive conversation with Manga characters. Furthermore, customers would also be able to create their own anime avatar version using generative AI. Statistics have shown a prominent increase in global demand for Japanese anime and manga regardless of genre. Therefore, integrating all of them to operate a new way of entertainment would serve as a new business solution to increase the customer retention rate and the average spending per customer.