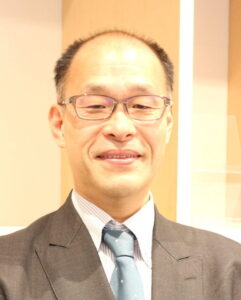 Hiroyuki Ohnishi
Manager of Sendai branch and team leader of private equity investment at Japan Asia Investment Co., Ltd. (JAIC).
Participated in the establishing TSI as core member and assumed CEO. Major IPO that he participated are; Nihon Eslead Corporation, Takasho Corporation, JSS, Shoei and etc., Made decision to take over Ion Engineering Research Institute Corporation, established by NEDO, Japan government organization, and succeeded in its corporate restructuring and commercialization of the business. Currently, Chairman and director of Ion Technology Center Co., Ltd., corporate auditor at AXIOHELIX Co. Ltd.
https://tsi-japan.com/(TSI)
https://growtheater.work/(Global Growth Company Search Site)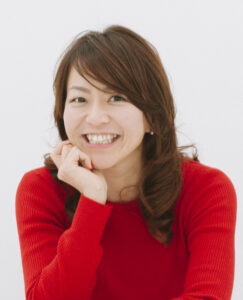 Mariko Nishimura
Graduated from International Christian University in Tokyo JAPAN, Mariko Nishimura started her career as an IT engineer at IBM Japan. After her career at Adobe Systems as a field marketing manager and Bascule Inc. as a producer, she founded HEART CATCH Inc. in 2014. As a producer who connects business, creative and technologies beyond borders, she starts not only projects of her own company but various projects ranging from start-up, other companies, and government projects. In 2020, she founded HEART CATCH LA in Los Angeles, USA. She is also working on projects in the US. J-Startup supporters, Art Thinking Improbable Workshop Executive Producer, a committee for METI Study Group for Creativity for the Fourth Industrial Revolution, an Adjunct Professor at Musashino Art University.
https://www.facebook.com/mariko.nishimura/
https://twitter.com/mariroom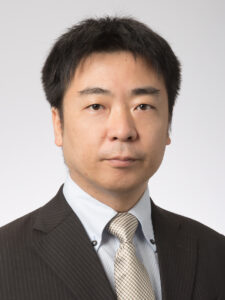 Nobuyuki Tsuji
Partner, PricewaterhouseCoopers Aarata LLC
Having experienced planning new services and developing IT systems at a major home appliance maker, Nobuyuki Tsuji joined ChuoAoyama PricewaterhouseCoopers Financial and Risk Management Co., Ltd . in 2003 and then moved to PricewaterhouseCoopers Aarata in 2006. His previous role was to give advice on IT governance, information security and organization management for companies engaged in technology-based business. In recent years, he has been at the forefront of business addressing social issues such as regional revitalization and helping companies in DX and cloud transformation. He has been providing support for startups and social entrepreneurs, and has served as a business contest judge and an organizer of a coaching accelerator program.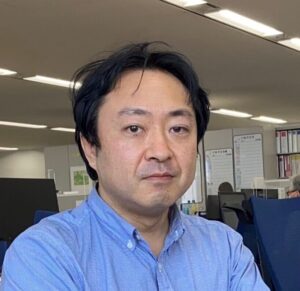 Tadaaki Hashizume
Certified Incubation Manager
New Energy and Industrial Technology Development Organization (NEDO) Innovation Promotion Department, Startup Group
Dropped out of the Waseda Graduate School doctoral course.
Worked at a major ICT company, an independent research institute, a chamber of commerce and industry, an industrial development organization before assuming his current position.
He has provided a wide range of support such as IP, commercialization of R&D seeds and start-up support for DeepTech ventures to restructuring of small and medium-sized enterprises that are responsible for regional revitalization. He is currently engaged in innovation creation support work at NEDO, where he is in charge of R&D start-up support, open innovation and J-Startup.