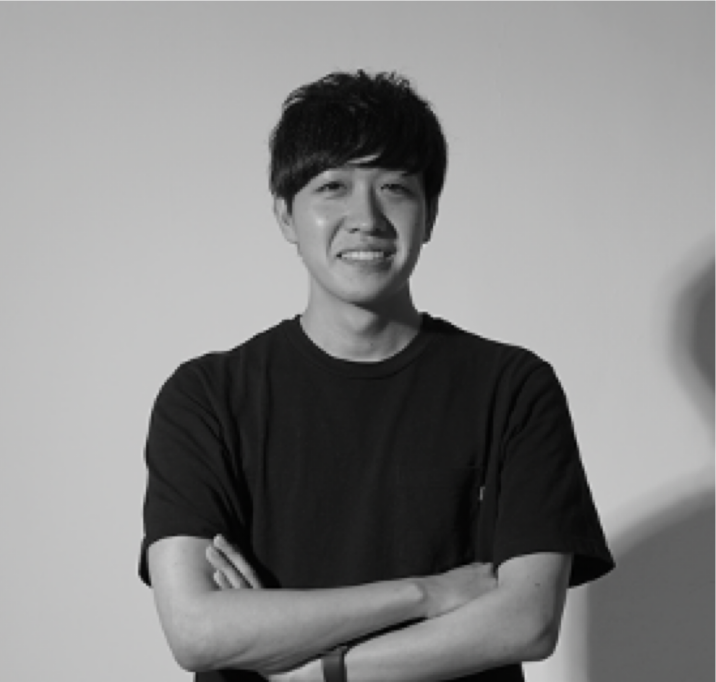 Name:MASAYUKI TAHARA
Position:CEO & CTO
I joined Hakuhodo Inc. in 2016 and has experience in analyzing marketing data as a Data Scientist, developing businesses and interactive product using Deep Learning as a Technologist, and developing promotion plans for companies and local governments using Metaverse and NFT as a Marketing Planner. Now at 1/AK, in addition to company management, I'm mainly in charge of product development and product management.
By combining problem solving with advanced technologies and user-oriented experience design, I am working daily to realize a service that is not just a prototype, but a business that users will continue to use.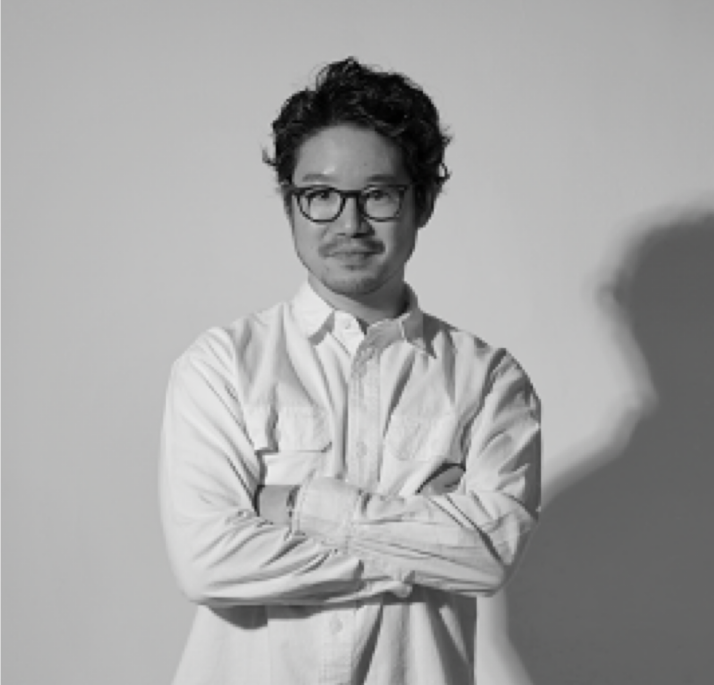 Name:KENICHI RIKO
Position:CEO & CMO
I joined Hakuhodo Inc. in 2010 and have been involved in corporate planning, marketing activities, and business production for global manufacturers and automotive companies.
I was involved in marketing activities and business production. In 2016, I moved to Human Resources, where I was involved in the digital transformation of the labor and recruitment domain. I have a lot of knowledge about dance, which is my business domain, from my experience of spending time in New York as a student, and I am promoting business development based on my current experience.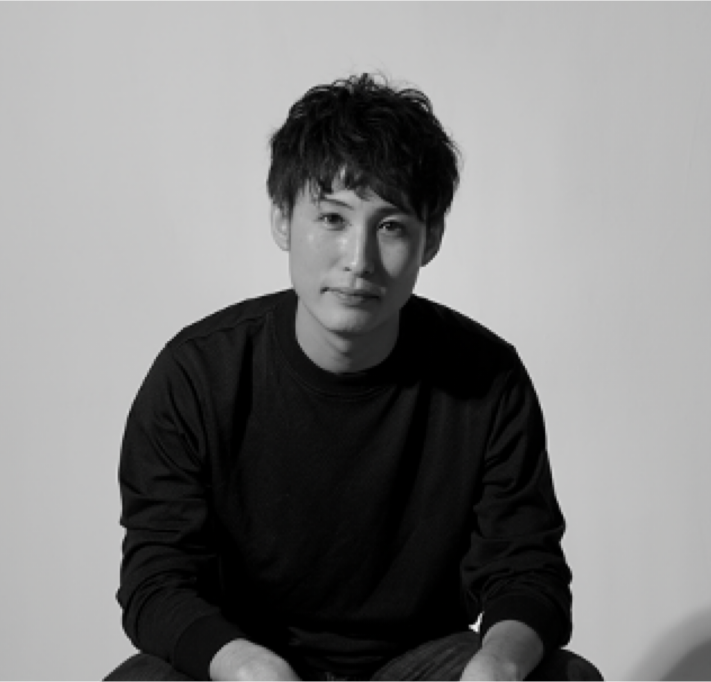 Name:TETSUYA OYAMA
Position:CEO & CCO
Born in 1984. After working as the web director and the digital media planner at an advertising company, I joined Hakuhodo in 2016 as a creative director.
I worked for corporate communication and creative production utilizing "Data". (Automotive / Telecommunications / Transportation / Fashion & Luxury / Insurance, etc.)
In addition to planning,  I lead some projects,
developing marketing automation tools with digital platform data, and UX designing the consumer product "Pechat", an AI-based automated voice conversation device, in Hakuhodo's product design team "monom".